Mami Sue
Actress
(Singer/Dancer/Model/Rapper/SongWriter)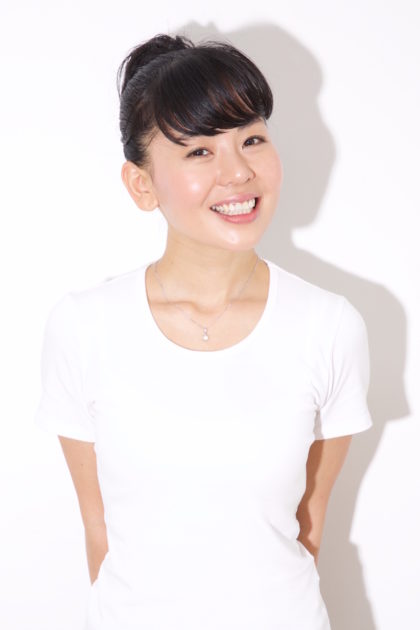 The reality is a reflection of what you believe.
It's all about you.
Everything is within you.
You have the power to manifest anything your heart desires.
The most important relationship in life is the relationship with yourself.
Be honest with your heart's desire.
Treat yourself the way you wanna be treated by others.
Love yourself.
Forgive yourself.
Embrace even the dark side of you.
Live fully in the present moment.
All time is NOW!
Do what you love to do.
Receive with gratitude.
I hope your day is filled with so much love and many blessings☆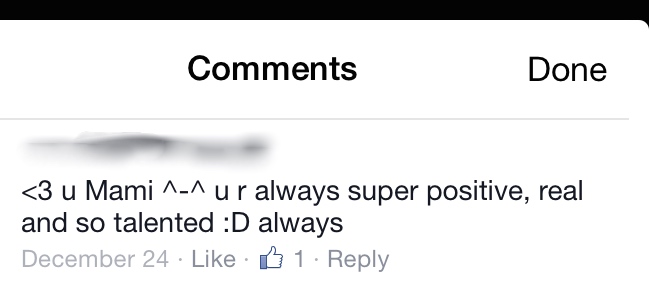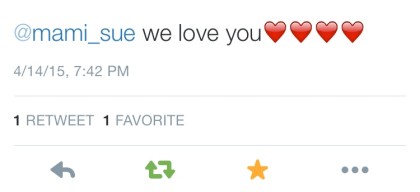 Thank you <3 
I really appreciate your support!
Special thanks to…
Rhyming Gaijin for helping me set up the website
 Mance Thompson for taking amazing photos of me
and All of you who have been supporting me