Mami Sue
Actress
(Singer/Dancer/Model/Rapper/SongWriter)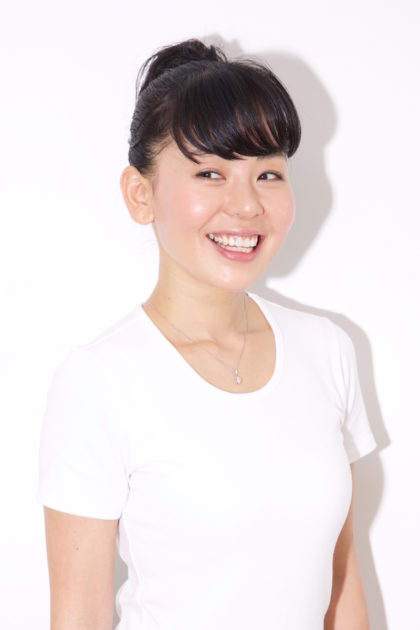 Birthday : July 1
Sign : Cancer
Nationality : Japanese
Ethnicity : Asian
Hair Color : Black
Eye Color : Dark Brown
Hight 5′ 2″  Weight 93lb
B33 W23 H34  Shoe Size 6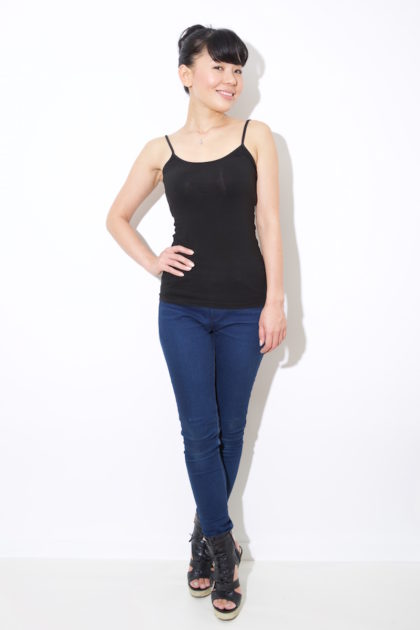 Career History
Acting
Film "Coffee for two" (as the "woman")—Special Festival Mention Short Film at Dada Saheb Phalke Film Festival in India, the 46th Annual USA Film Festival
Play "The Lady Aoi" from Yukio Mishima's Modern Noh Play  (as Yasuko Rokujo)
Play "C'est la vie ~ That's life" (as Kyoko Takeda)
Play "The 52Hz Whale" (as Shizuka Sakuma)
SoftBank Promotional Video "Pepper meets Microsoft Azure"
Film "SADAKO's cranes" (as SADAKO)—Asia International Film Festival
Play "TRANS" (as Reiko Benitani)
Kinlay "Shine on me" Music Video
Japanese TV Drama "Sanbiki no Ossan"
Short Film "FREDO" (as Angel)
Play "ZAKO Restaurant" (as Haruno Hirose)
Music
Featured in J-LUG Magazine
Opening act for Vita Chambers Japan Tour
Opening act for New Boyz Japan Tour
Opening act for Iyaz Japan Tour
Opening act for Travis Porter Japan Tour
Opening act for Roscoe Dash Japan Tour
Play "Atami Murder Case" as a singer
Tokyo Big Sight Import Car Show
Rainbow Town FM Radio "Music Friday"
Dance
Dream Project GongShow 2nd place(BOOM SQUAD)
SOUL Dance contest 3rd place
Metis "Happy People" Music Video
Kinlay "Shine on me"Music Video
Iakopo "Lion Stylee" Music Video
Iakopo feat. James Wonder "Reason" Music Video
Play "Atami Murder Case" as a dancer
Other Experiences
Official tie-up project with Glico
Jewelry Brand Pimp Code Model (411 Magazine)
Hosting programs on Official niconico channel K station
---
 The glamorous Mami Sue has been turning heads with her powerful performance and beautiful soulful voice. So much so, that many of us are wondering where all this talent came from.
Mami Sue was born in Japan as an only child. It wasn't long before, she was taking an interest in music and started playing the piano at the age of 3. By the age of 5 she was already well versed in both ballet and solfege, and by the age of 7 had composed her first song, written for her mother.
In her young years she had won many accolades and impressed many more as she laid down the foundations of her soon to be music and entertainment career.
In her teenage years Mami Sue became interested in the ever so popular dancehall music scene, and at the age of 17, she started performing quite often in and around the Osaka area.
It wasn't until 2005 where she gathered up the courage to take her talent abroad to New York, where she started to gain experience as a singer/ song writer, at the same time performing live as a dancer and a singer. She even had appeared in a hand full of TV Shows, once again showing her gleaming talent as a performer, gaining international recognition.
2010, back to Japan, Mami Sue resides in Tokyo where she's winning over her fans with her originality and expressive performance as an actress, singer/rapper/song writer and a dancer.