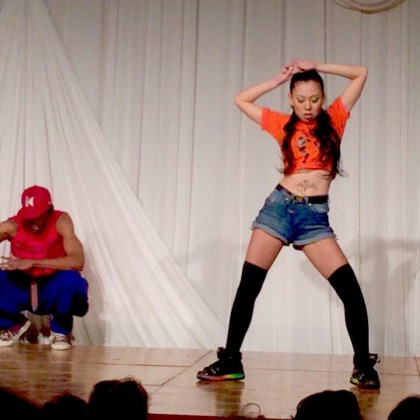 Mami Sue
Dancer
I've been dancing since when I was 5.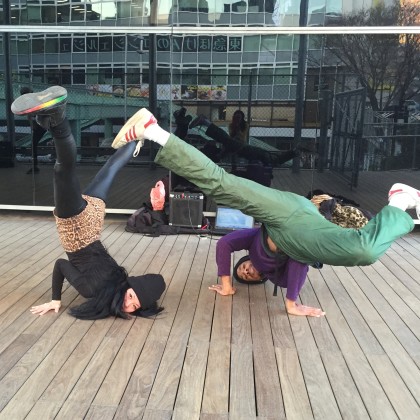 People only see the fun part of it, but sometimes I had to sacrifice some things, sometimes I cried, sometimes the path was rough, but when I make the audience smile, happy, excited and scream, I feel so good!!!
I feel alive, and I can truly thank God for my life from bottom of my heart.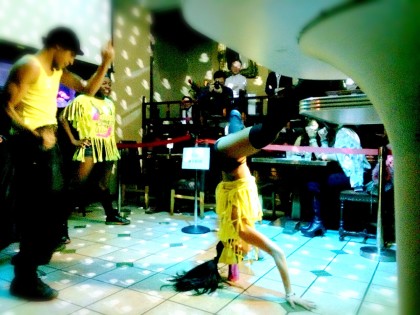 Dancing is a way for me to expand my vibrant energy and share it with y'all 🙂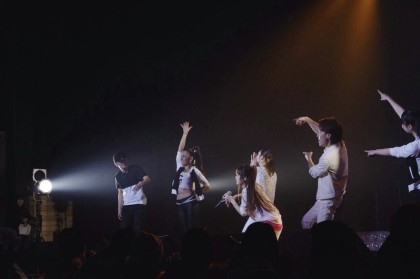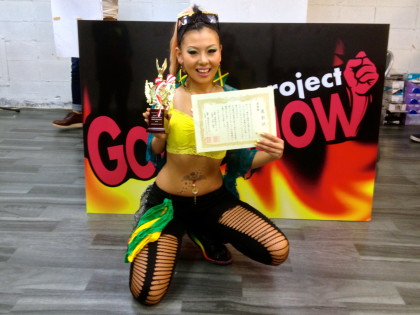 Career History as a dancer
Dream Project GongShow 2nd prize(BOOM SQUAD)
SOUL Dance contest 3rd prize
Metis"Happy People" Music Video
Kinlay"Shine on me"Music Video
Iakopo"Lion Stylee" Music Video
Iakopo feat. James Wonder "Reason" Music Video
Play "Atami Murder Case"